VISIT
Museo de Belenes consists of two exhibition areas.
The main one is inside, with more than 70 artistic nativity scenes on display. This is complemented by an outdoor area exhibiting crafts and customs, along with farm implements, two oil mills and the recreation of a traditional Andalusian house.
The outdoor area also has a playground and an open-air stage for events.
In this section you will find relevant information to prepare for your visit.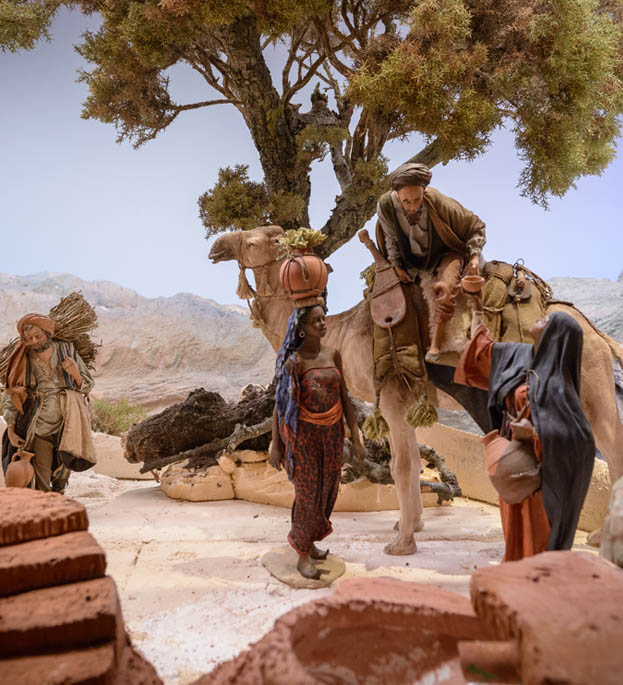 Museo de Belenes is located in the municipality of Mollina, 65 kilometres from Málaga, 18 kilometres from the Antequera Dolmens, and 47 kilometres from Caminito del Rey.
Art, tradition, nature and gastronomy in a globally unique geographical triangle.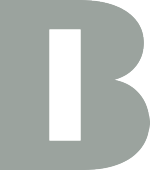 There were already hundreds of reasons to visit the interior of Málaga province, but they never had as much importance, impact and interest as they do now.
__
PRIVATE VEHICLES
Museo de Belenes is easy to find because it is just off the A92 motorway on the outskirts of the municipality, in a natural setting.
There is free parking to the rear of the building, and also ample space for leaving buses or cars in the area around the museum.
__

BUSES

The ALSA company runs bus transport and connects Mollina with cities such as Antequera, Málaga, Granada and Seville. Please check their website and routes for the best option depending on your needs.

As the distance from the bus stop to Museo de Belenes is 400 meters, we do not recommend walking. The building is located on the outskirts of Mollina.
__

AVE

 

Museo de Belenes is 11 minutes' drive from the AVE station "Antequera-Santa Ana". Though there is no direct bus route to the museum, there is a taxi rank.

 
__

TAXIS

 

There is a taxi rank in the centre of Mollina town (Plaza de Málaga, 8). The telephone number is (+34) 952 74 01 70 or (+34) 669 111 337.

Taxi Radio Antequera (operating at "Antequera-Santa Ana" AVE station): (+34) 952 84 55 30 – (+34) 687 597 500.

You can also hire private transport or rent a vehicle. Should you require any help with this, please phone or contact us at info@museodebelenes.com or by phone (+34) 951 197 362.
PRICES
Reduced prices for seniors and children.
General admission _______ 6 €
Reduced
(Seniors citizens over the age of 65) _______ 5 €
Groups (minimum 12 adults)  _______ 5 €
Group Tickets
Reduced
(Children between the ages of 4 and 12) _______ 4 €
Free
(Children below the age of 4, accompanied by an adult) _______ 0 €
Privately Guided Tours
Guided tours are only available upon request via email (reservas@museodebelenes.com) or by phone (+34 951 197 362).
These tours are available for groups of between 12 and 20 people.
Access:
Access to Museo de Belenes is barrier-free. It is equipped with ramps, lifts and adapted toilets that make it possible to navigate the different spaces without discomfort or obstacles.
Our staff will be at your disposal should you need any help.
REGULATIONS
_ No smoking anywhere in the museum or its facilities, in accordance with Law 28/2005.
_ No animals, except for guide dogs.
_ No access for anyone in swimwear or not wearing a top.
_ No access to the exhibition areas with food or alcoholic beverages.
_ No sharp objects allowed.
_ No backpacks, bags or other bulky travel accessories. You can ask our staff to keep your luggage in a safe area during your visit.
_ No photography, tripod recording or use of selfie sticks in the museum, for visitor security.
Visitors to Museo de Belenes are obliged to comply fully with each of the rules indicated above.