WHERE NATIVITY BECOME ART.
An unique reality where art, tradition and modernism come together
Welcome to Museo Internacional de Arte Belenista!
More than a decade traveling to bring together in Mollina (Málaga) the most extraordinary nativity scenes.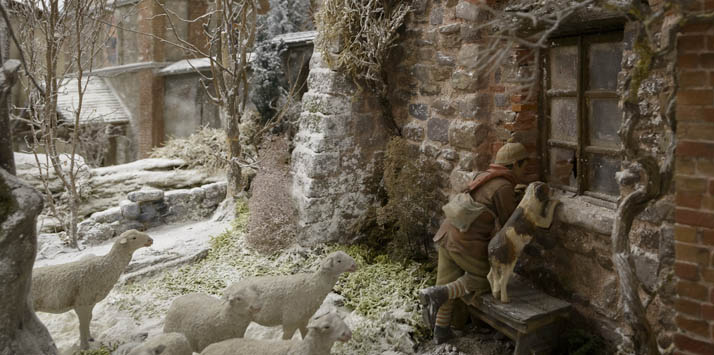 — OVER 70 ARTISTIC NATIVITY SCENES
— OVER 2,000 UNIQUE FIGURES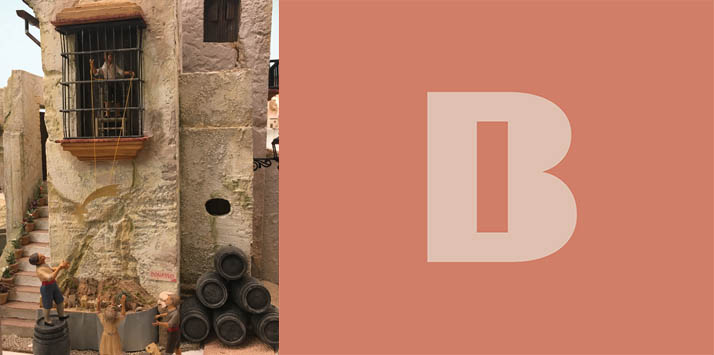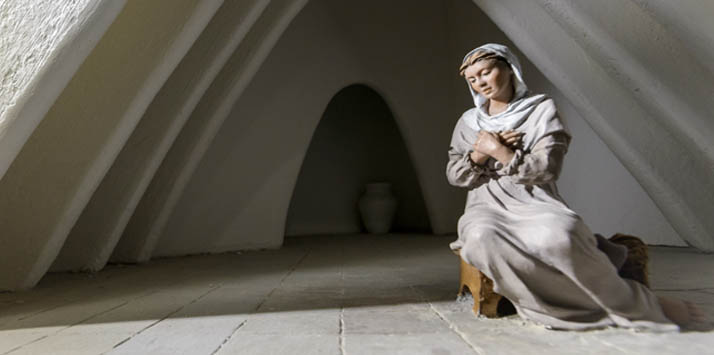 — OVER 5.000 SQUARE METERS
A HAVEN FOR ART
and the nativity tradition.
In the museum, you can see cribs in such unlikely places as the "Roman Theater of Cartagena", the "Rio de Janeiro favelas" or a war-ravaged street. There are depictions of popular Spanish locations such as the Church of Our Lady of the Remedies in Antequera, the Court of the Lions in the Alhambra, or Burgos Cathedral.
It welcomes all visitors, of any age: tourists, historians, art lovers, educational centres – and anyone who wants to discover the little-known art of the nativity scene.
THE FOUNDATION
Created to support the tradition and the art of nativity scenes and to offer a privileged space for its exhibition and preservation.