WHERE NATIVITY BECOME ART.
An unique reality where art, tradition and modernism come together
Welcome to Museo Internacional de Arte Belenista!
More than a decade traveling to bring together in Mollina (Málaga) the most extraordinary nativity scenes.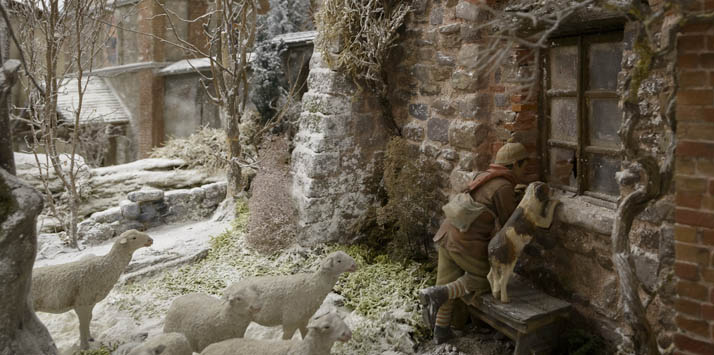 — OVER 100 ARTISTIC NATIVITY SCENES
— OVER 2,000 UNIQUE FIGURES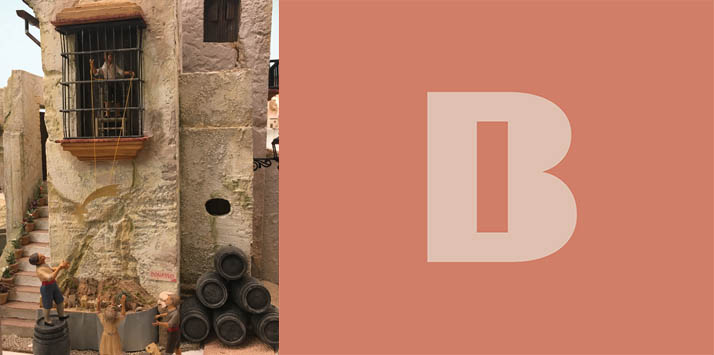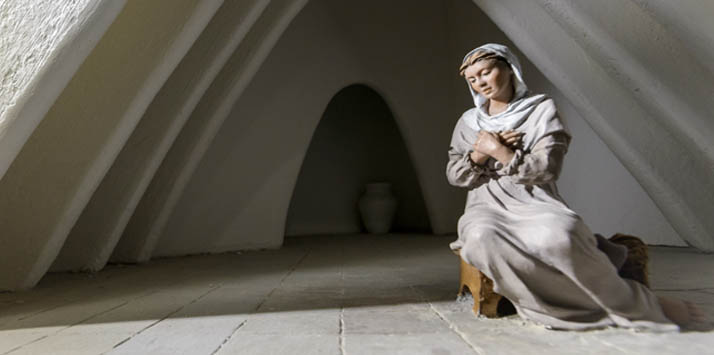 — OVER 5.000 SQUARE METERS
A HAVEN FOR ART
and the nativity tradition.
In this Museum the visitor will be able to see Nativities in several places outside the conventional context, like in a Victorian house, an Italian village, an old temple in ruins, or a street destroyed by war. They will be able to see Works with pictures which represent and recreate monuments and popular places like the Alcazaba in Almería, the Church of Nuestra Señora de los Remedios in Antequera, The Puerta de Jaén and The Arco de Villalar in Baeza, The Albaicín and The Alhambra in Granada, or the Roman Circus in Tarraco.
Open every day throughout the year, this cultural Center, is thought to be enjoyed by all kinds of public and all types of age: tourists, historians, Art lovers, Learning Centers and any type of person who wants to discover the unknown Art of Nativity.
THE FOUNDATION
Created to support the tradition and the art of nativity scenes and to offer a privileged space for its exhibition and preservation.